---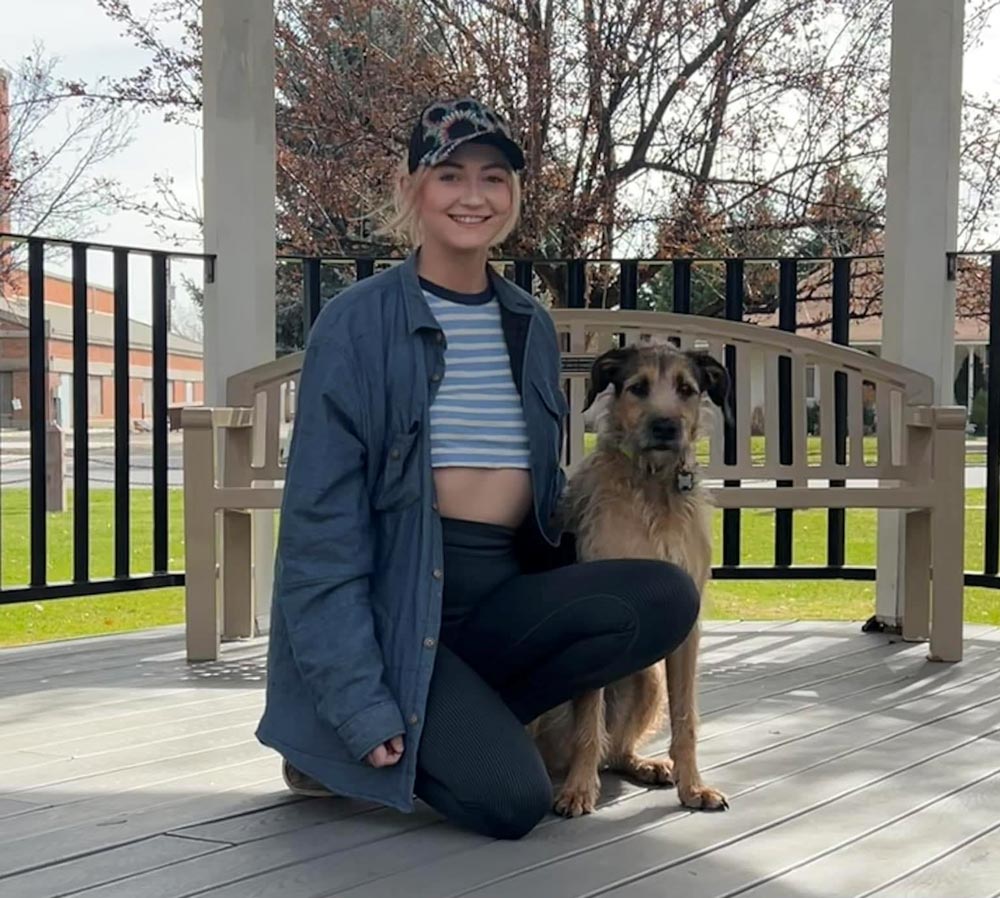 ---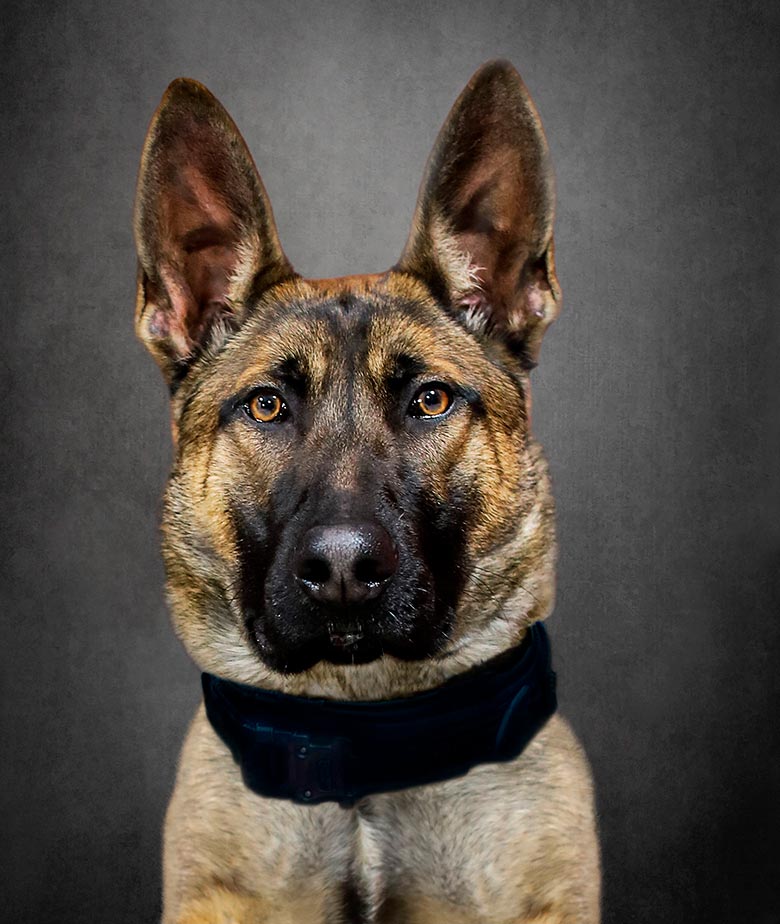 Dog training
for every breed!
> Basic Obedience classes
> Board & Train
> Private dog training
> Specialized dog training
After several years of work experience in animal shelters and veterinarian clinics, I'm on the journey of helping others build long lasting relationships with their dogs through training. With the help of engagement techniques, building trust and confidence in both the dog and their owner, and having a balanced training method, my goal is to help owners have an obedient dog wherever they go. Every dog has a different personality, so assuming every training session is the same is just not realistic. My goal is to help others understand who their dogs are and what they're capable of by setting them up to a path of success.
Alexi Corry, Trainer
Creative and Practical Training that actually WORKS
If it is not broke don't fix it. I only focus on what is most important to you and get right to the point in how I teach dog training. I find what works for you, even if it takes getting creative in your training. I don't believe only one way works. My goal is for you to learn how to be successful with your dog as your companion and friend. I do not believe in alpha training. It is not sustainable and there are better options, dogs are not wolves.
Any breed – All Problems – Any questions
I believe that every dog deserves to have a fulfilled life and that looks different for every dog in their own family unit. I am often asked if it is too late, or if your dog is too old. The answer is emphatically, NO! Every dog that we take the time to build confidence with can be trained. With the right tools in your arsenal your dog can be a pleasant and well-adjusted member of your household. I can help with your reactive, aggressive, and fear ladened family member.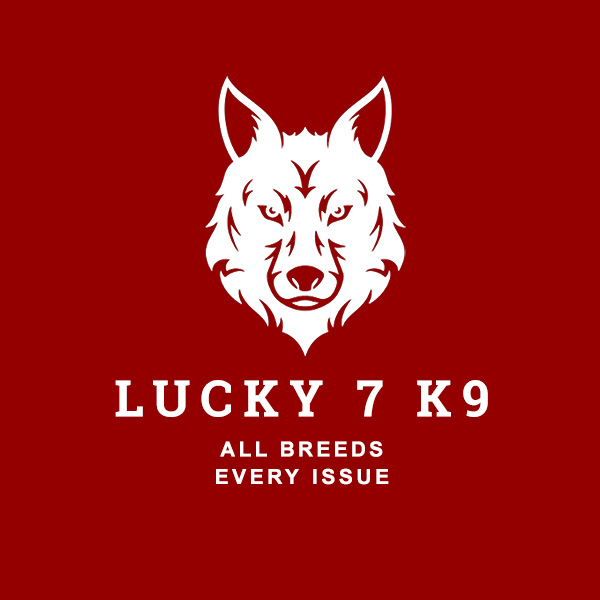 ---
Quality Training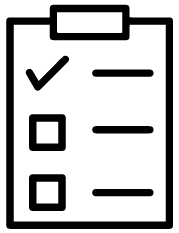 Obedience Class
Small class sizes from five to six dogs. We have the opportunity in this intimate setting to focus on individual goals. This is a fun fast paced class where we give your dog the direction they need while still working on obedience. Sit means sit, no matter what's going on around you. Down means down. Your dog is jumping on you and everyone you know and don't know…we can help with that! Your dog is reactive to other dogs and people? Great, we can do that to. There isn't much we can't help with. Reach out to join our classes and to see our upcoming class schedule. We do also offer a condensed one-day training class where you get all four hours in one day. This is a great class for those who are busy with work or who live out of town. Class prices range from $150-$160.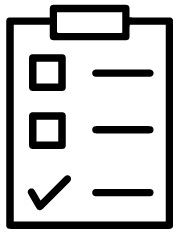 Private Training
One-on-one with your dog for a minimum of thirty-minute sessions.
$50 a session.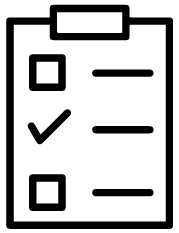 Board & Train
This is one of our favorite options to offer in this area! I offer a four week in my home training program where I specialize in potty training, basic obedience, even up to advanced obedience. I can help you with aggressive or fear reactive dogs as well. The great thing about this program is it allows me time to fix as well as build what you may be missing. The price of this training varies. Young dogs and puppies with no aggression is $2000 for the four weeks. This includes one of my basic obedience classes so you can learn how to keep your training going. If your dog is aggressive, has bit another dog or human the training is $3000.
---
---
Contact Alexi
Lucky 7 K9 Academy
(208) 270-4942
Please use the SECURE form below to send us a message anytime.
Testimonials
When we started with Meghan our puppy Lhotse lacked confidence and was way more anxious than we had perceived. Our dog struggled with new situations and didn't liked to be pushed outside of her comfort zone. We lacked the skills and knowledge to have our puppy listen to us, trust us fully and respect our command. It was an intimidating place to be as we've never owned a dog before, but after taking both the basic and advanced classes from Meghan I can proudly say that our world with our dog has changed.
I can now confidently go places without worrying about how my dog is going to behave. She helped us navigate leash and off-leash behavior, sit, stay, place, body positions and overall confidence. We have established boundaries, built trust and created a safe place for her and found a confident and happy dog ALL thanks to our work with Meghan.

Chelsee Jensen recommends Lucky 7 K9 Academy • November 3
Tried a pet store class and wasn't super thrilled with it. My GSD left feeling less confident and I was feeling frustrated.
Tried Meghan's class and after one class I am already feeling more confident about what to do with my puppy and she's picking up on everything so fast. This is a solid class to take your dog if you want real talk, real results and a happy stable dog!

McKenzie Schaffer recommends Lucky 7 K9 Academy • September 21
Before taking these classes from Meghan we were so nervous with our dog with other dogs and not paying attention to us. After taking her classes it's like we have a completely different dog. She has not only helped our dog with all his anxiety and behaviors but she helped us to have confidence in our dog as well. We would 100% tell anyone and everyone this is the place to go for any and all training. She has been an amazing help and love her and her classes. I can't say enough good things about our experience and would recommend Lucky 7 to anyone.

Kara Nichole Godin recommends Lucky 7 K9 Academy • November 1
FAQs
Q: Is my dog too old?
A: Never! If you have the desire, we can give you the tools.
Q: My dog is aggressive, is there hope?
A: Yes! It will be work and determine if your dog is fear aggressive or rank will be an important step in helping the aggressive behavior to be tempered.
Q: Do you do private lessons?
A: Yes. Though we prefer to teach in a group setting. We accomplish more with the help of other confident dogs at times.
---
Let's Schedule a Chat
---
We would love to answer any questions you have about basic dog training or advanced dog training. Please let me know if we can help you in any way or help you get signed up for our next available class.